Post by Atreju on Jun 25, 2015 18:27:16 GMT
I know that the quality and details is unequalled, but there are some other beautiful miniatures out there that could easily be used for Confrontation as well. Therefore, we could collect suggestions in this thread. A friend of mine once created an AP-calculator based on all the cards published and with this useful tool we were able to create new cards that were balanced to the others. I'll ask him if he still has it.
Feel free to ad your suggestions, I'll post some more later as well.
Griffyns of Akkylanie
Malifaux: The Guild's Judgement
The Judge would be a good Hunter of Darkness, while Lady Justice could be a female assassin. With a bit of work on the Death Marshal's heads, they could be Hunters of Darkness, to, or, even better since the weapon fits, Seneshals of Hod.
Malifaux: The Torch and the Blade
The Witchling stalkers could be some Thallions, and the other two Character models.
Malifaux: Guild Riflemen
Well, that's obvious.
Malifaux: Lone Marshall
As Thallion Rider.
Malifaux: Desperate Mercs
Darkness Hunters.
Malifaux: Hans
A Fusilier Character
Malifaux: Monks of Low River
Look a lot like the Fusiliers, but as Quarterstaffers.
Spherewars: Shadows and Executioners
Again, for the Lodge of Hod or Assassins
Spherewars: Ovreuc
Warmachine: Eiryss
A female assassin, maybe as well for Cadwallon.
CMON: Griffin
Well, obvious.
Goblins
Malifaux: The Kin
A bit of Western charme, but as well imaginable in the streets of Klûne.
Malifaux: Merris
The answer to the Aegis of Tir-Na-Bor.
Malifaux: Pigapult
Someone in need of warmachines?
Figone: Nagrot Crook eye and Blagrut crazy eye (Guild of harmony)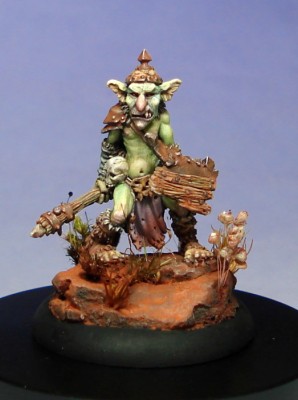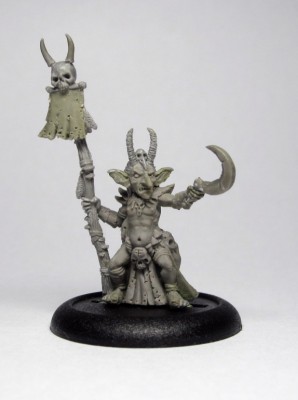 A magician and a Klûne militiamen.
Freebooter: Captain Ulgat
Some more pirate goblins!
Freeboter: Momma Galina
Freebooter: Goblin Hasardeur & Velero # 2
Freebooter: Goblin Sailor & Velero # 1
Freebooter: Mobby Dugg
Freebooter: Momma Cebada
Freebooter: Cucaracha
Freebooter: Hueso Narg
Figone: Azetohn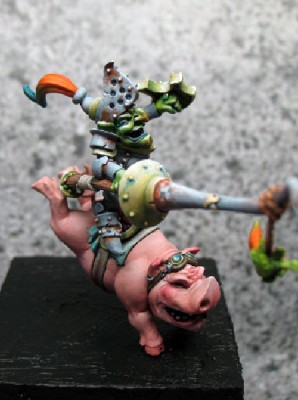 Rider without a rat
Bushido: Tra-Peng
Uraken magician or priest
Bushido: Uk-Kang
Dai-Bakemono, but I'm not sure with the size.
Acheron
Malifaux: Mindless Zombies
Yeah, well, the title is enough.
Malifaux: Toshiro
Maybe a Zombie character?
Malifaux: Canine Remains
Zombie Dogs! Cerberus' little brothers!
Alchemists of Dirz
Malifaux: Salvage & Logistics
Leveticus would be a fine character or biopsist.
Cadwallon
Malifaux: Shadow of Redchapel
They fit the setting for sure.
Malifaux: The open Grave
Mortimer would be a good Gravedigger, and Nicodem as well.
Figone: Undertaker (Black Forest)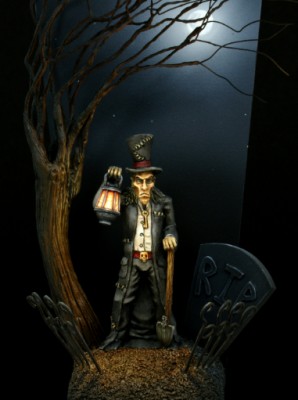 Drunes
Figone: Kaanyl-Tyr and Nebulen (Black Forest)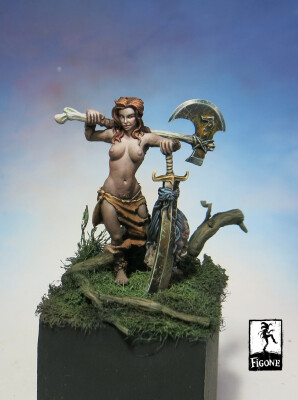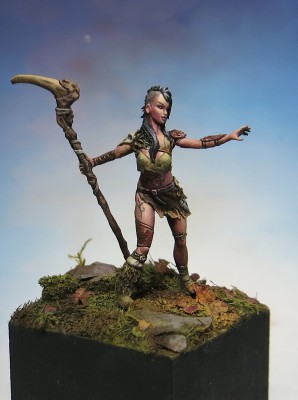 Lanyfh
Figone: Grokronar (Ammon)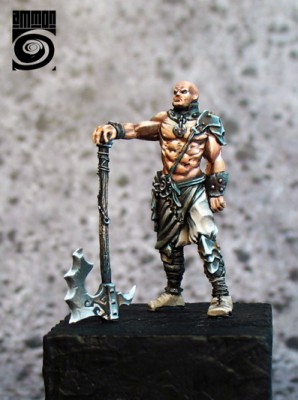 Karnagh
Sessair
Figone: Kira (Black Forest)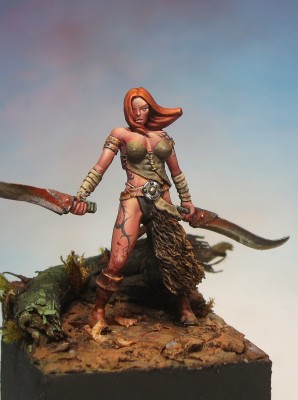 Fianna
Elementals
Malifaux: Nekima
As Succubus.
Malifaux: Nephilim
Maybe as Moloch and the little ones as Satyrs.
Malifaux: Whiskey Golem
Maybe for the Knox Battletank for Cadwallon, or for the Dwarves.